---
2021, July - 'one step beyond' - Group exposition, Schiedam, NL

Seven artists examin their experiences, thoughts and practices around spirituality, through studies, interviews
and workshops by experts from different cultural and religious movements like animism, winti, yoga, meditation, etc.
The project resulted in two exhibitions, a book and a movie.

Below you'll get an impression of the first exhibition.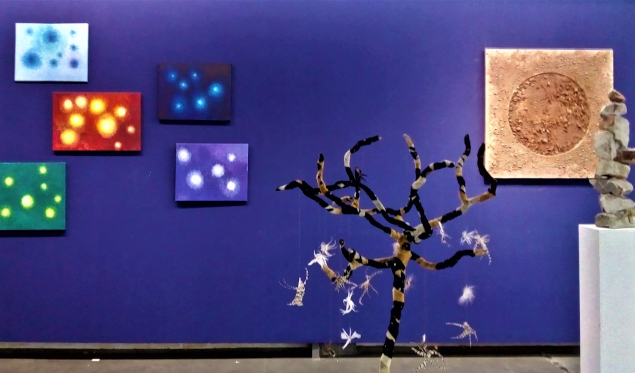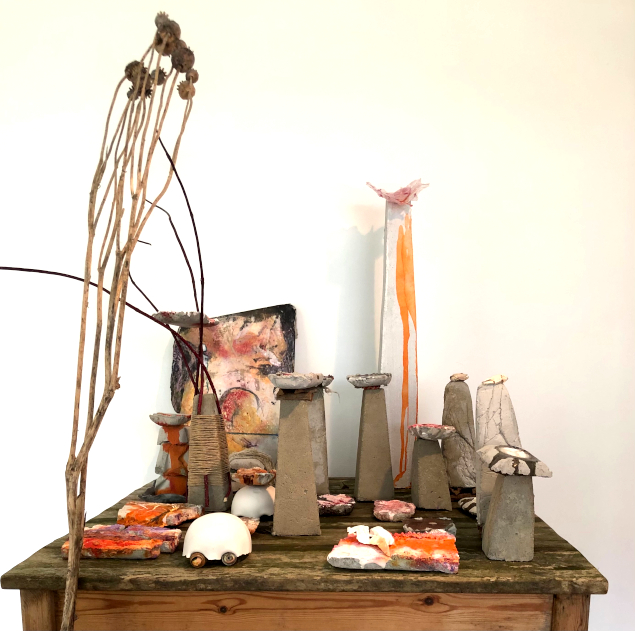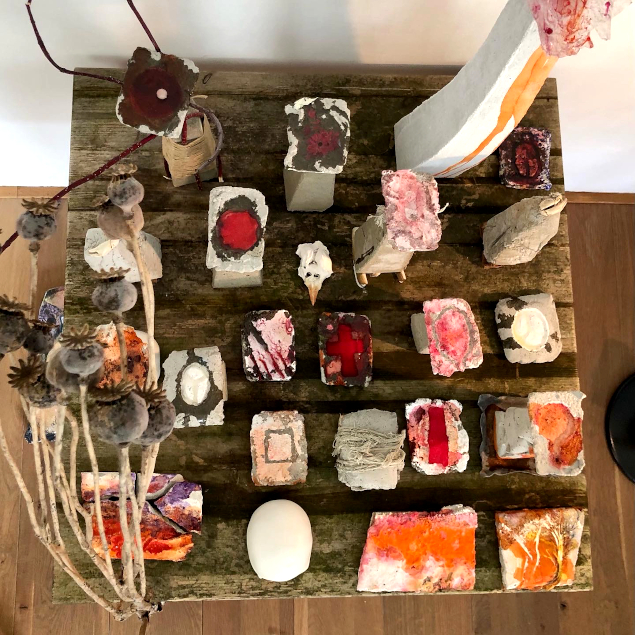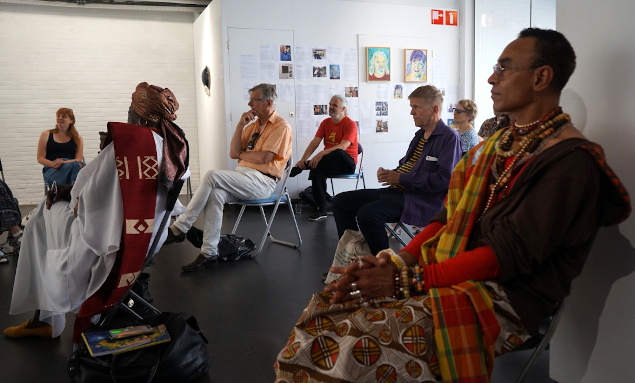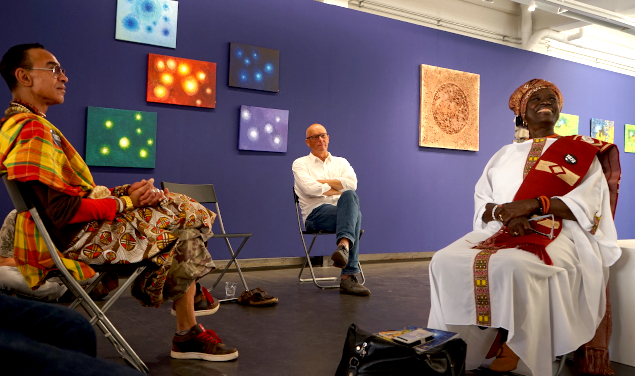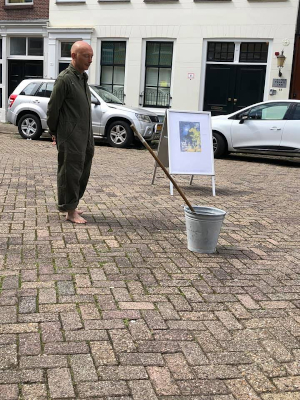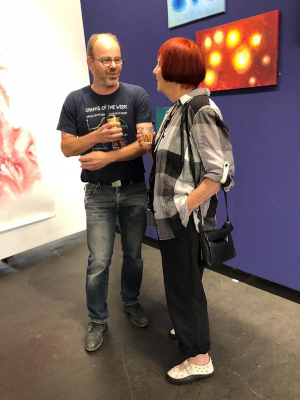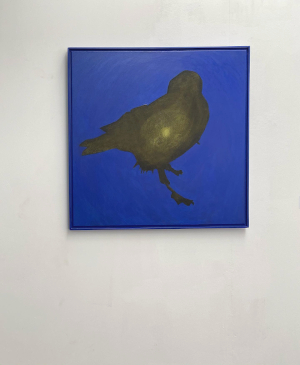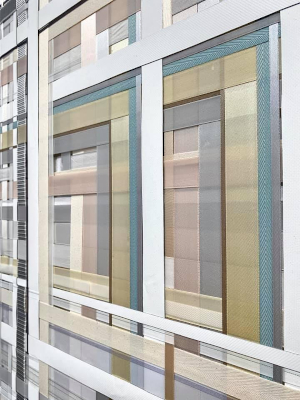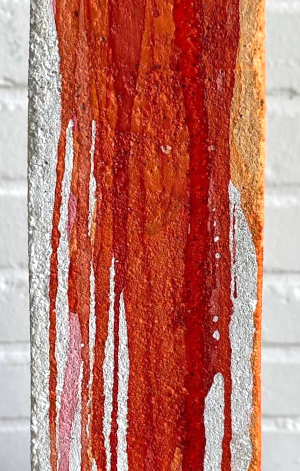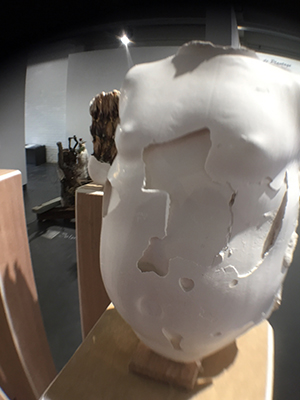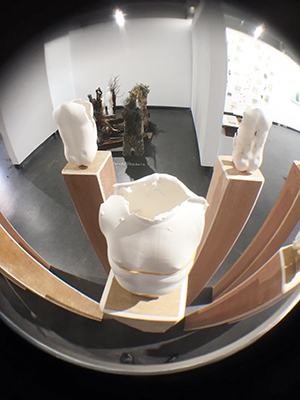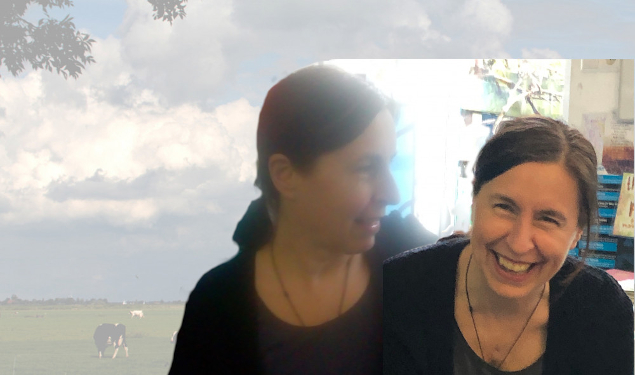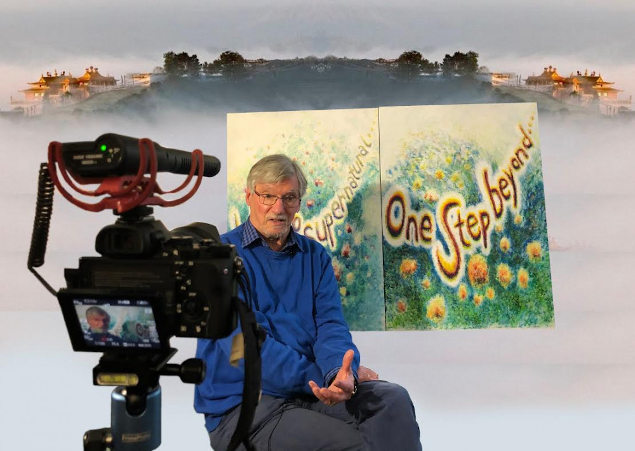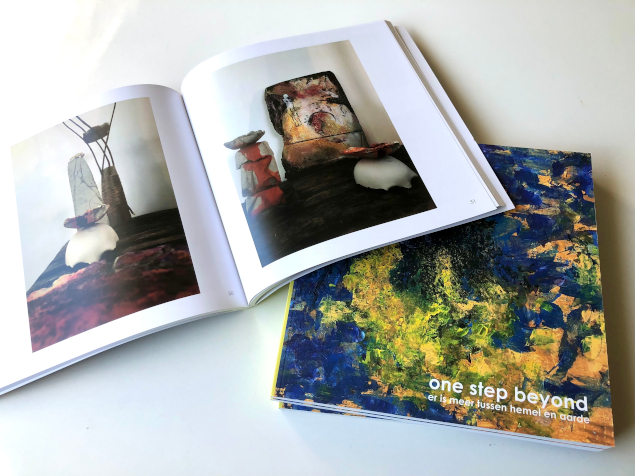 During the exhibition works were shown from the following artists:
Judith Aardse
Marita Beukers
Ron Blom
Gerrit Bruins
Ilona Bruins
Kaije Feenstra
willem van hest
Hans van den Hooven
Ben Metz
Magriet Mostert
Vera Whistler