---
2023, April - 'The Face of the Shadow / Het Gezicht van de Schaduw' - Group exposition, Delft, NL

Shadows are commonplace and… mysterious, elusive. They are miracles of the mind and also proof of the presence of light.
By using the shadow as a starting point in thinking, exciting spectacles arise, new insights are created
and surprising discoveries are made.

Shadow reveal!


'The Face of the Shadow' was curated by Jolanda Peeters.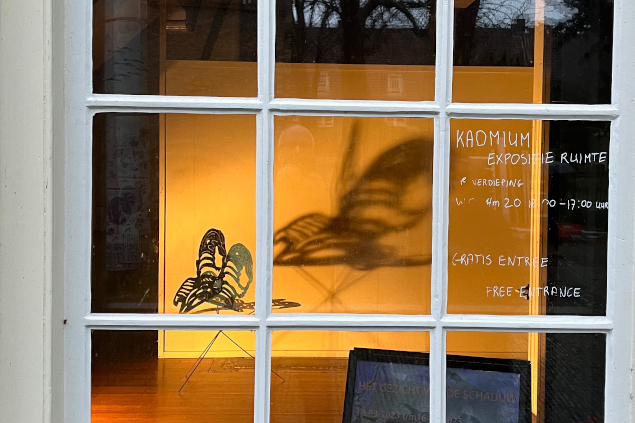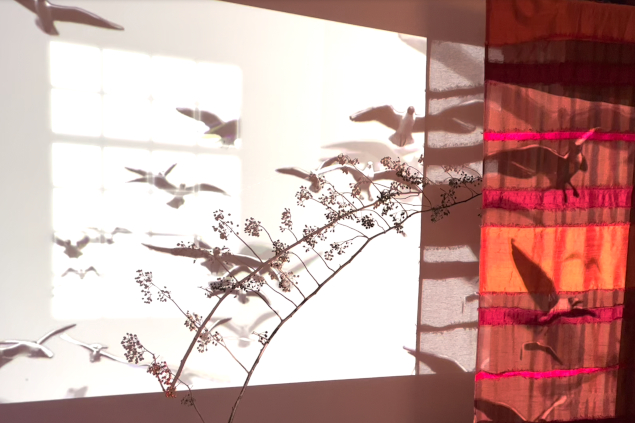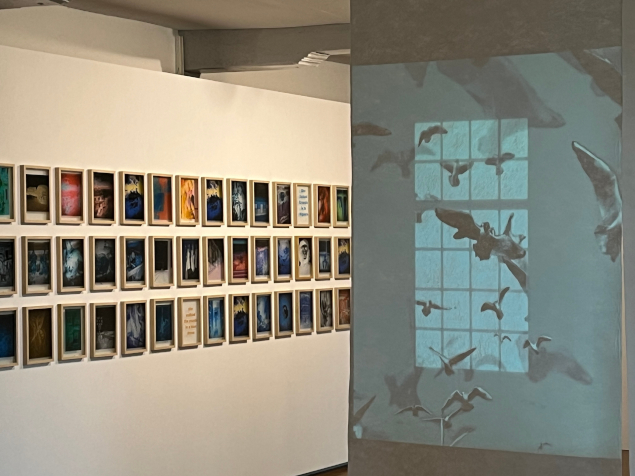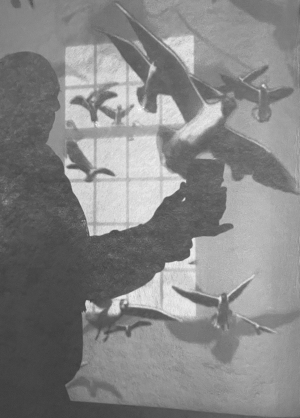 Art works by Jolanda Peeters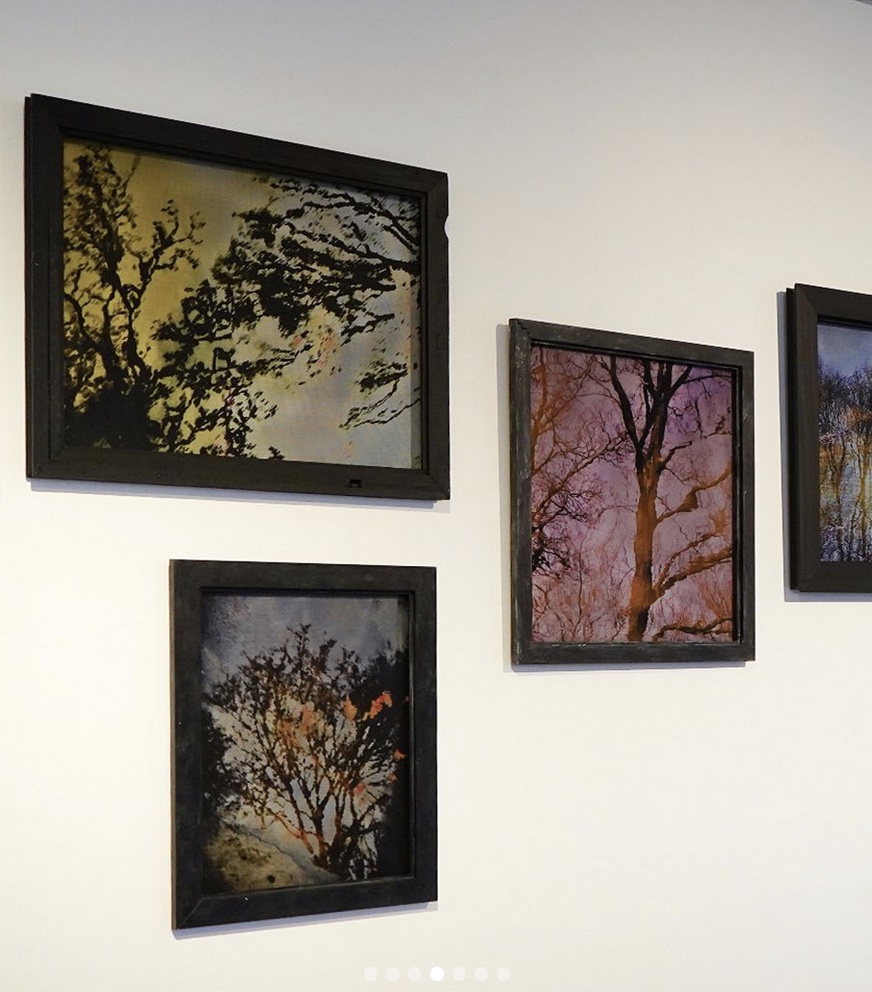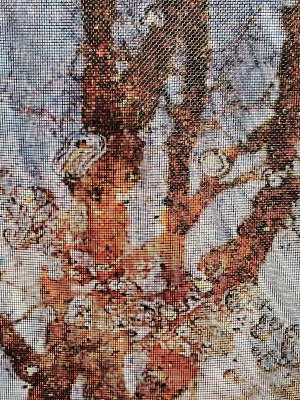 Art work by Ton Krijnen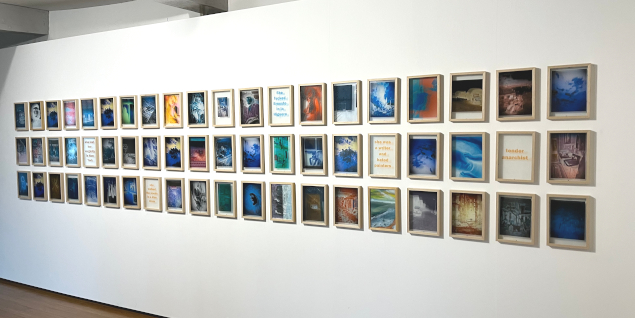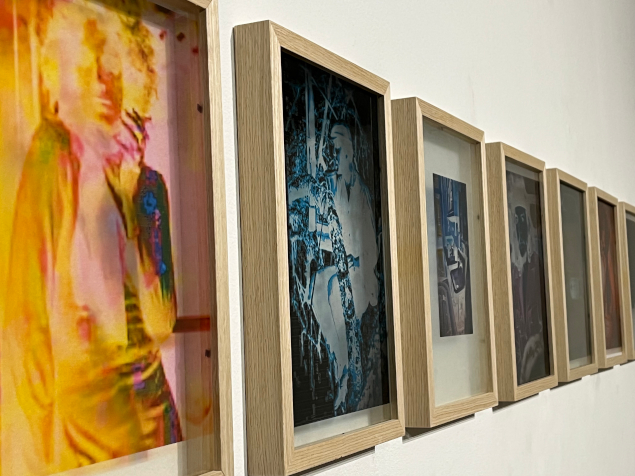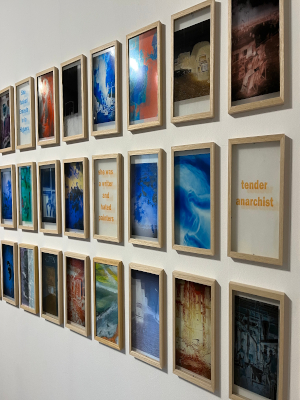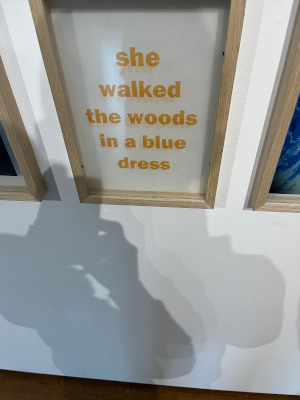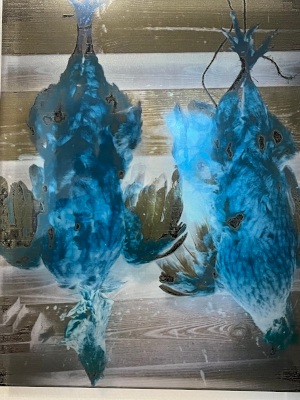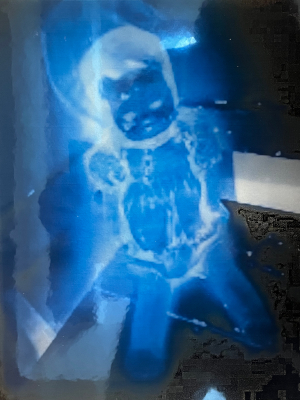 Art work by Aldo Hoeben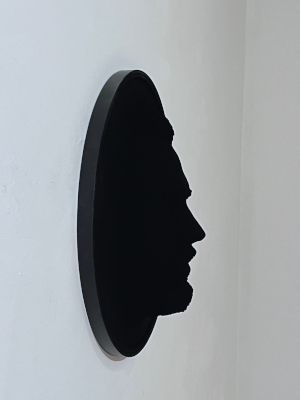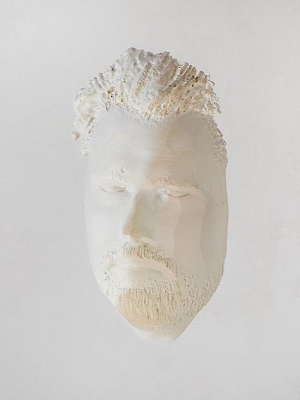 Art work by Roderik Patijn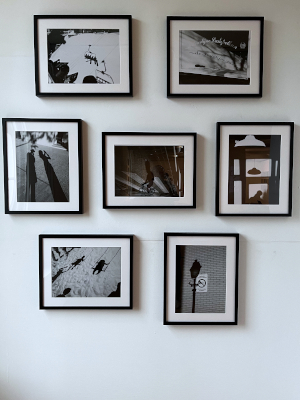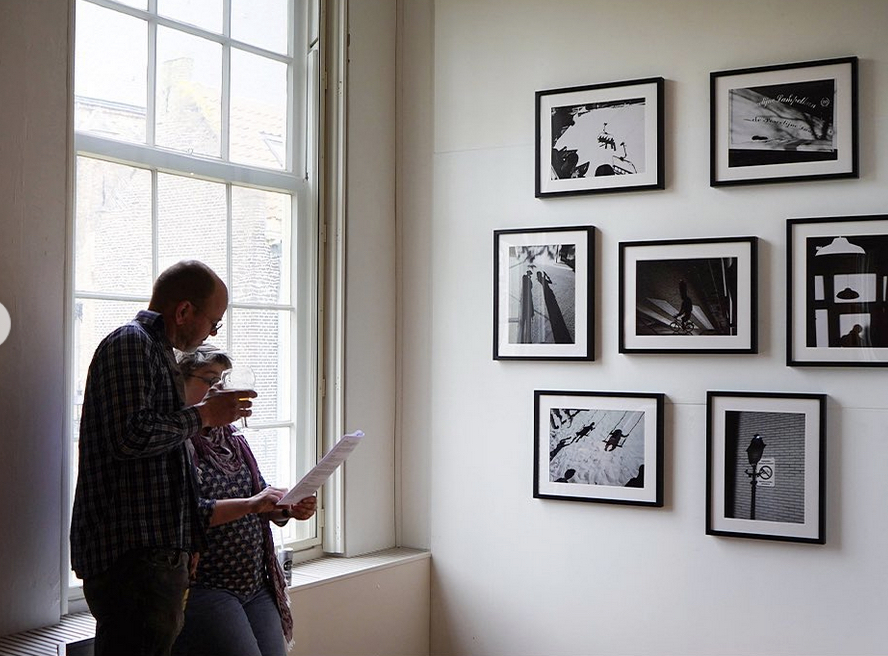 Art work by Rob van der Ven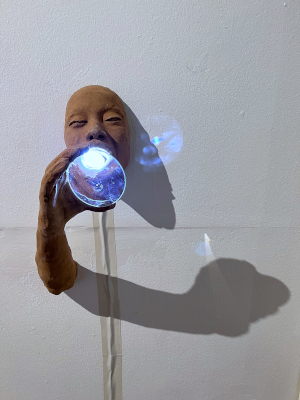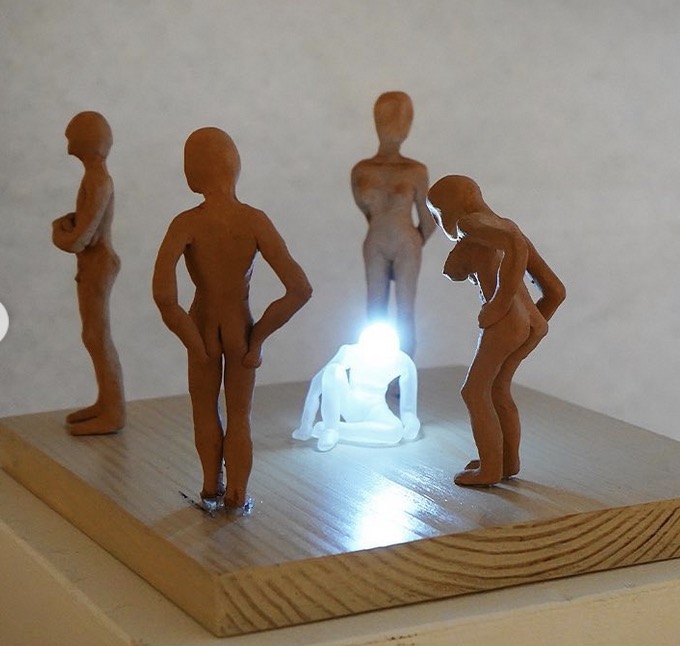 Art work by Sona sahikian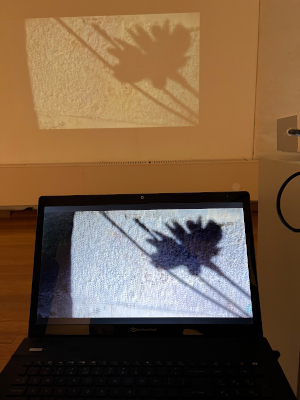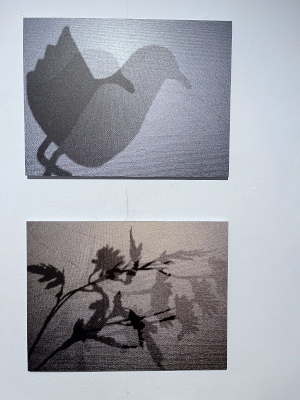 ---
Art work by Midjourney AI